10 Celebrated Stars Who Died In 2013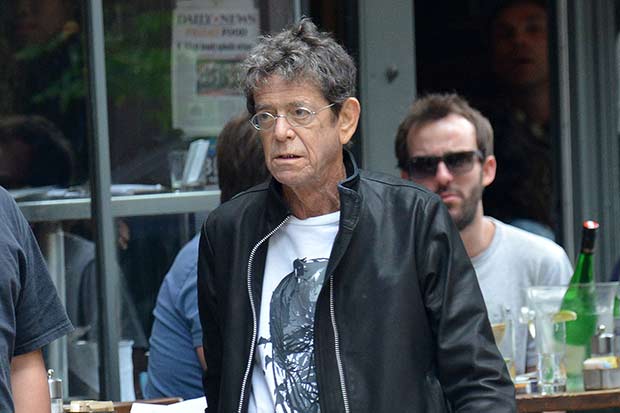 Many stars that performed in our favorite movies, best TV shows and made the most beautiful music died last year.
Let's take a moment and remember some of the biggest celebrities and artists who touched us with their talent, and brought us relief from the real world.
1. Lou Reed
Lewis Allan "Lou" Reed who died at the end of October last year was one of the most influential singers and songwriters of our time.
The lead vocalist of the Velvet Underground has gained a considerable cult of fans since the 60s, and is surely missed.
2. James Gandolfini
James Joseph Gandolfini Jr was a remarkable actor and best known for his role as the mafia boss Tony Soprano in the TV show The Sopranos. His latest comedy movie "Enough Said" was a success but he died before the premiere.
He was 51.
3. Paul Walker
Paul William Walker IV became famous for his role in the Fast And The Furious franchise. After a terrible car accident outside LA, Paul Walker's life ended way too early.
The death of the famous actor shocked the world, while many of his friends, and especially Vin Diesel, personally expressed their deepest condolences to his family.
4. James Avery
The death of actor James Avery, or Uncle Phil from Fresh Prince of Bel-Air, shocked the world as recently as ten days ago. He died at the age of 68 due to complications during an open-heart surgery.