6 Celebrities Who Went From TV To Movies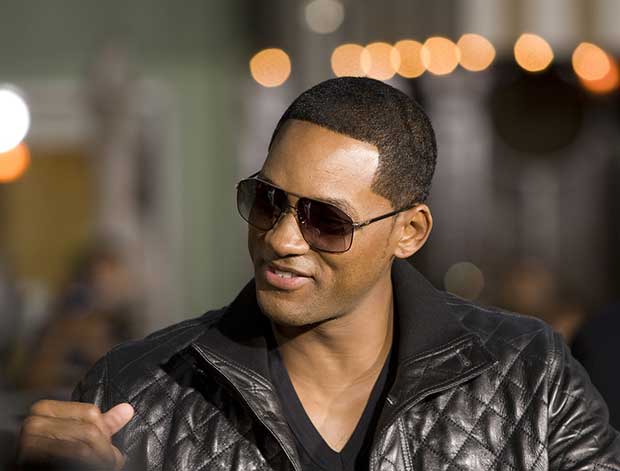 Any actor will tell you that television and movies are two very different things. Many TV actors get stuck and never prove themselves on the silver screen.
These celebrities not only made that jump, they made it count.
1. Will Smith
Though Smith had previously won a Grammy in music, his first foray into acting came with his TV show The Fresh Prince of Bel-Air. Breaking into Hollywood with Six Degrees of Separation and Bad Boys, Smith has proven himself as one of the biggest performers ever in the box office.
2. Mila Kunis
The actress first saw success with her role on the popular TV series That 70's Show. Soon after, she began voice acting one of the main characters for the cartoon Family Guy, Meg.
Roughly a decade later, she appeared in her breakout movie Forgetting Sarah Marshall and has gone on to appear in several notable pictures since then.
3. Jamie Foxx
A multi-talented entertainer, Foxx first began receiving recognition on the sketch comedy program In Living Color. He appeared in several smaller movie roles and starred in his own TV show before winning the Academy Award for best actor and being nominated for best supporting actor for his roles in 2004's Ray and Collateral.
He has since had major success in movies with his latest lead role in Tarantino's award-winning Django Unchained.