6 Celebrity Nightlife Choices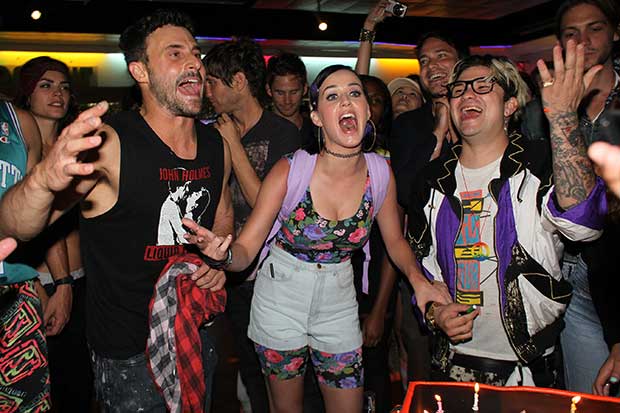 How many of us can say that we've ever been inside of a club's VIP lounge?
Fortunately, for celebrities this is one of the greatest benefits of fame.But even this luxury can become a bit monotonous, and there are certain A-listers that prefer different activities to spend their time on.
Let's take a look at some of the hottest celebs and how they spend their nights.
1. Katy Perry
How does Katy find time to actually enjoy herself? She spends most weeks of the year on tour around the world, and the other weeks trying to catch up on sleep.
She does however enjoy spending her evenings at comedy clubs when she has the chance.
2. Miley Cyrus
Miley has become known for her partying lifestyle, energetic activities and for her ability to get annoyed at the paparazzi.
The photographers play a major role in what she chooses to do; if she can get away with sneaking in to a club unnoticed then you can be sure to see her on the dance floor; if not, then she often says that she enjoys relaxing with a film at home.