7 Reasons We Are Obsessed With Lucy Hale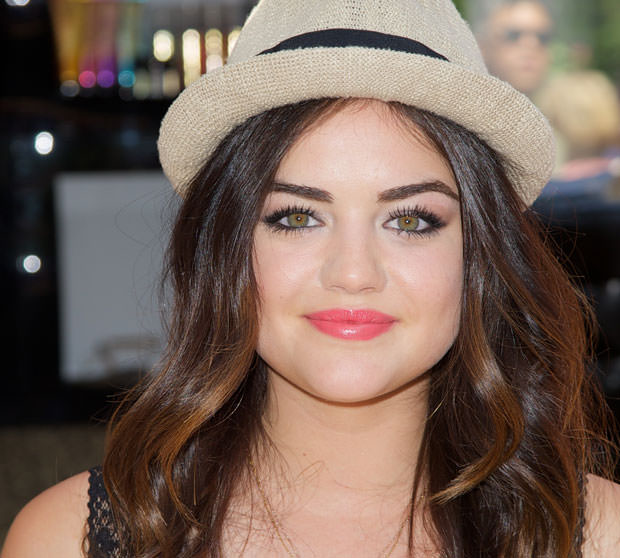 Hoodies and red coats and stalkers… oh my! It's no secret that we're completely obsessed with Pretty Little Liars Lucy Hale on screen. But she's pretty awesome off screen too!
1. Her Eyebrows Were Plucked by God Almighty
Anytime we pluck our eyebrows it ends in one of two ways; a) over plucked eyebrows that result in a constant expression of "Holy crap!" and utter surprise or b) the middle ground between a uni-brow and eyebrows that could start a small brush fire.
This leads us to believe that Lucy Hale's eyebrows were plucked by God himself.