8 Best Rappers Turned Actors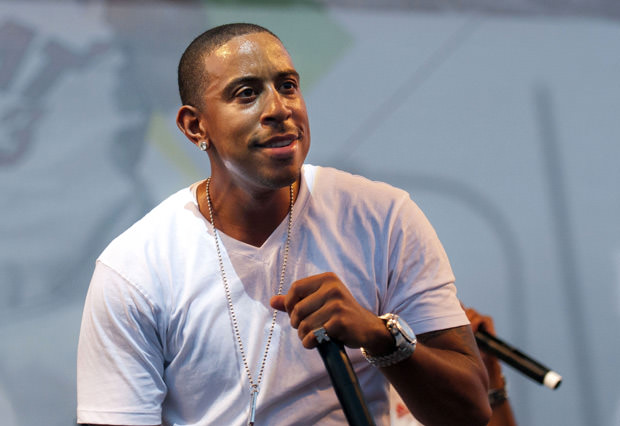 Just the thought of a musician acting is enough to make some people cringe. It's hard enough being good at one or the other, but being good at both is rare.
Here are eight rappers who kicked the trend and found success in movies after their rap careers.
1. Ludacris
This ATL based rapper made a name for himself with chart topping, dirty south hits throughout the 2000's, collecting three Grammy awards along the way. He used his success to break into acting with a role in the critically acclaimed Crash, and a recurring part in The Fast & the Furious franchise.
2. LL Cool J
A hip hop pioneer who was releasing platinum albums before some of you were even born, the multi-talented musician began acting soon after. Some of his more memorable roles include Any Given Sunday and co-starring in TV crime drama NCIS: Los Angeles.
3. Mos Def/Yasiin Bey
He actually got his official start as an actor before his celebrated music career took off, appearing on TV as young as 15. Mos parlayed his success as a rapper into bigger roles, showing his talent in films with big name actors like Bruce Willis, Jack Black and Mark Wahlberg.
4. Tupac
Tupac became a global icon through his music, but people also took notice as he broke onto the silver screen in movies like Juice and Above the Rim shortly before his untimely death.
5. Will Smith
After starring in a successful TV show and dominating the box office for the better part of twenty years, you might have forgotten that Will used to be a rapper. If he wasn't one of the only musicians out there to simultaneously star in a big hit movie and have a smash single on the soundtrack that is.
6. Ice Cube
Not many guessed that the Compton-born former gangsta rapper would star in family movies twenty years later, but he's managed to turn himself into a recognizable name as an actor with films like Friday and Barbershop.
7. Queen Latifah
The only woman on our list, the actress turned her fame as a female MC into a successful movie and television career. She earned an Academy Award nomination for her role in the 2002 musical-turned-film Chicago.
8. Mark Wahlberg
The namesake and head of Marky Mark and the Funky Bunch, Wahlberg has slowly built himself up as one of the biggest actors and producers in Hollywood with movies like Ted and The Departed.