21 Celebrities Who Lost Major Weight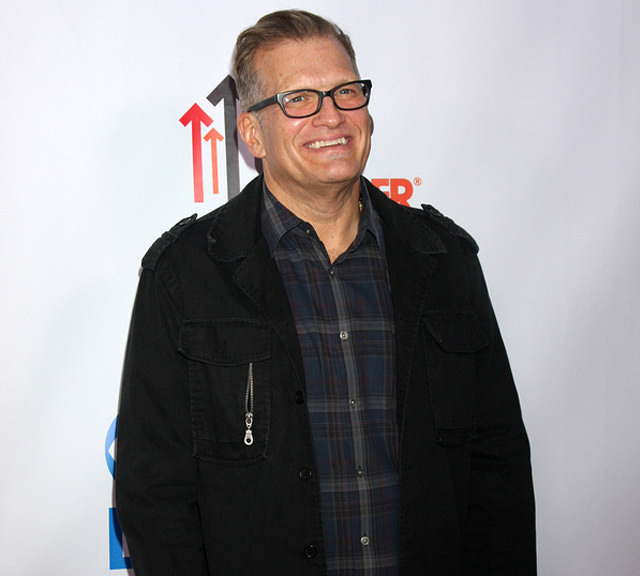 Being in shape can be hard, especially when diet and exercise is something new. Everyone can change their body and health with enough determination though.
These 8 celebrities show how eating smart and sweating in the gym can really work.
1. Drew Carey
The comedian and TV show host burned over 80 pounds by cutting out carbs and getting plenty of exercise. He says he no longer has to take diabetes medication.