Kristen Stewart Is Directing A Music Video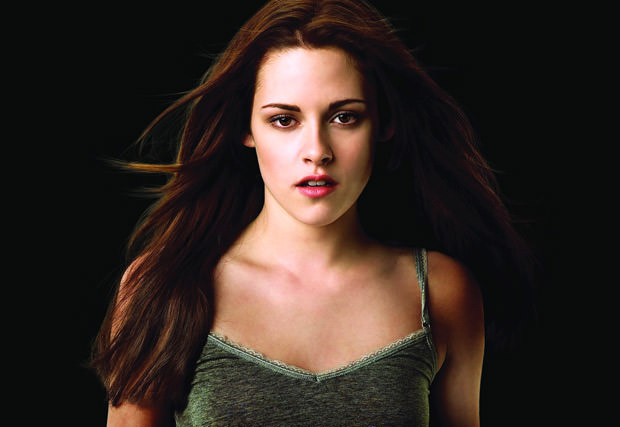 Twilight star Kristen Stewart is in Nashville this week making her directorial debut on a music video for country band Sage + The Saints.
Kristen's trying her behind-the-camera skills on her first project – a music video for her colleague Sege Galesi, who's the band's frontman.
"Kristen has always wanted to direct, and no better person to do that for than Sage," a source told the news.
She and the crew were already spotted filming in Nashville on Tuesday, and Galesi took to her Facebook page to invite her fans to be a part of the shoot.
Sage wrote, "We are shooting our music video and need you to come party with us. Bring your friends, lovers, enemies, and mothers!"
Interestingly, it's a known fact that Kristen loves experimenting with new things. She even allowed her poetry to be published, saying, "I like being able to hit on something, like, 'There it is.'"
"I don't want to sound so f–king utterly pretentious, but after I write something, I go, 'Holy f–k, that's crazy.' It's the same thing with acting: If I do a good scene, I'm always like, 'Whoa, that's really dope.'"