Top 7 Celebrities Who Never Seem to Age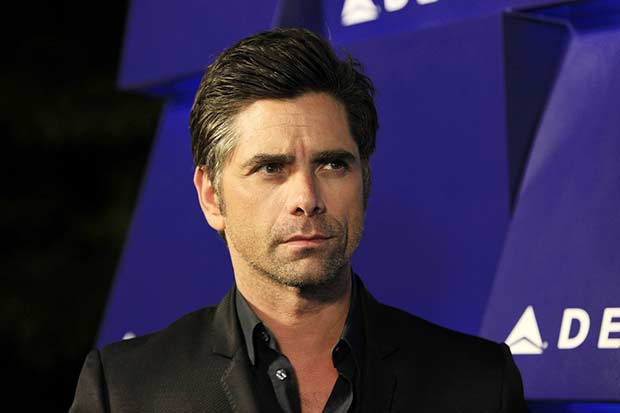 Aging is inevitable and when it comes to celebrities, time is of the essence. Every year that passes by means that grey hairs and wrinkles make it increasingly difficult to land that lead role. But for some lucky go-getters aging comes gracefully.
Check out our list of the famous faces that never seem to get older!
1. John Stamos
Looks like Uncle Jesse doesn't have to worry about wrinkles or bald spots. Seen here on the right in 2012 at the age of 49, it seems like the actor actually gets more handsome with time. With his sleek black hair and piercing eyes, this hunk is one celebrity who has successfully turned back the time.
2. Angelina Jolie
Though her mommy duties may say otherwise, Angelina Jolie looks just as good as she did in her early days. Pictured here on the right at age 37, this Hollywood starlet has successfully overcome the sands of time.
3. Celine Dion
We don't know whether Celine Dion is channeling the Power of Love or the Power of anti-aging, but whatever she's doing, it's working.