6 Celebrities Over 40 Who Never Married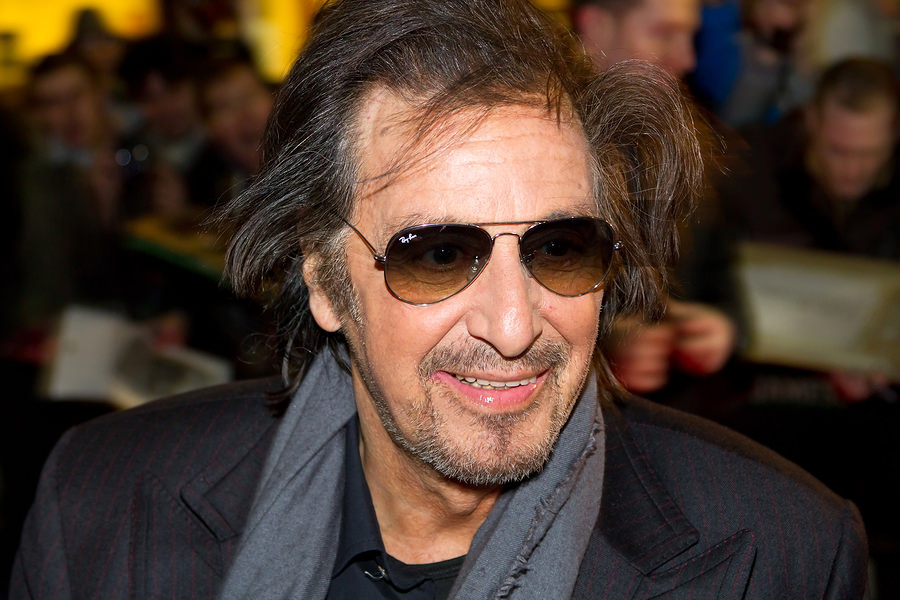 Some celebrities seem to get married and divorced every other day. Others manage to find love and form lasting partnerships despite the trappings of success.
A few have managed to avoid the bite from the marriage bug altogether and live most or all of their lives without saying "I do".
1. Al Pacino – 72
Though he is the father to three children and has been in several long term relationships, including actress Diane Keaton, the 72-year-old has thus far avoided marriage.
He continues to live the bachelor lifestyle and date much younger women.