20 Celebrities You Didn't Know Married Each Other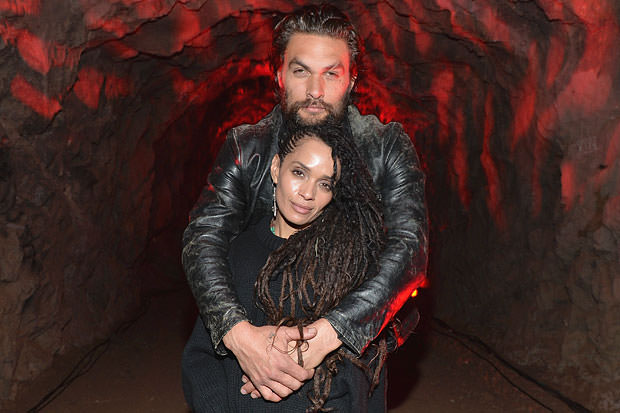 In today's world of social media and tweeting about everything from life changes . . . to what cereal you had for breakfast – it's safe to say we don't keep many secrets these days.
Maybe that's why these pairings still come as such a surprise. Did you know about any of these 20 secret pairings?
1. Jason Momoa And Lisa Bonet
Talk about the odd couple . . . the original Cosby kid, Lisa Bonet, and badass Game of Thrones star, Jason Momoa, tied the knot in 2007.
Jason's official bio on IMDB reads that he was born as Jason Namakaeha Momoa in Honolulu, Hawaii, on August 1st, 1979. He was raised in Norwalk, Iowa, by a single mother. After finishing high school we moved to Hawaii for his first lead role in TV series Baywatch (1989).
After the show ended, he was traveling around the world for the next couple of years. In 2001, he finally moved to Los Angeles where he continued with his acting career.
He now owns a production company, Pride of Gypsies, where he expanded his acting career to become a filmmaker. He has directed several short films and is working on his debut film Road to Paloma. It is pulled from stories he's been working on over the years under the name Brown Bag Diaries: Ridin' the Blinds in B Minor.
Lisa was born in San Francisco, but has lived in New York and Los Angeles most of her life. She's the child of Jewish mother and a black father who was a music teacher. She began her acting career in commercials when she was 11. At the age of 16, she became popular as Denise Huxtable in The Cosby Show (1984). She's the ex-wife of Lenny Cravitz.