Marc Jacobs' Photographer Refused To Shoot Miley Cyrus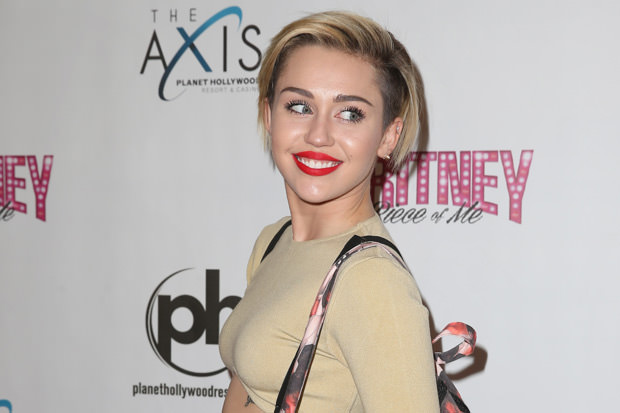 Miley Cyrus might have experienced something that's quite unusual for celebrities. Namely, she was rejected by Marc Jacob's longtime photographer, Juergen Teller, to be photographed for a new fashion campaign.
The Wrecking Ball popstar became the new face for Marc Jacob's spring collection this Wednesday, and immediately after her new accomplishment was announced, she posted a wild and exposed photograph by David Sims on her Twitter account.
However, Jacobs revealed that after Juergen Teller refused to take on the job, David Sims was kind of forced to capture Miley for the campaign.
The designer told WWD, "I have worked with Juergen for years and love him as an artist. He just didn't want to shoot her."
"We all just love her and her entire being, her energy, her talent, her intelligence, everything. There's nothing I don't like about her. She is just genuine and very natural."
Even though Teller refused to photograph Cyrus, Jacobs said it had nothing to do with him and that he enjoyed working with her.